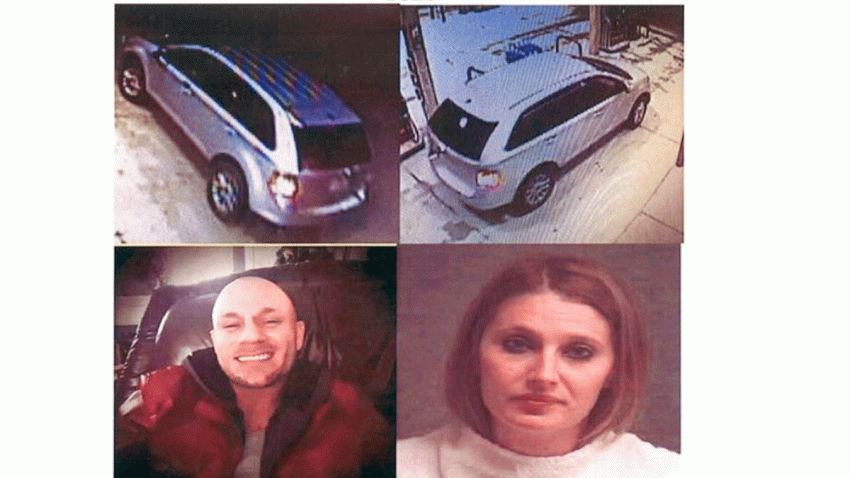 The girlfriend in the "modern-day Bonnie and Clyde" duo is being held on a bond worth more than $1 million, NBC News reported.
Brittany Nicole Harper was taken into custody early Friday in Escambia County, Florida, after a confrontation with police. She is charged with robbery, home invasion robbery, false imprisonment and grand theft auto.
Officers shot and killed her boyfriend, Blake Edward Fitzgerald, in the shootout, after he used her as a human shield when police opened fire, according to officials.
Authorities say the two went on a multi-state crime spree that may have started a week ago. They are suspected of multiple kidnappings and robberies.