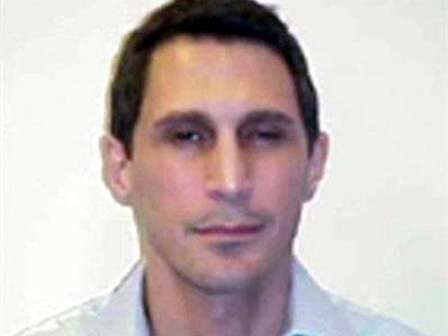 Doctors who treated a strange case of Zika say sweat and tears may be able to transmit the virus, NBC News reports.
A team at the University of Utah School of Medicine said their case, of a man who infected his adult son with Zika before he died, leaves no other alternatives than those two routes, according to their study in the New England Journal of Medicine.
The 73-year-old patient died in July, and he hadn't been very sick before he caught the virus and developed muscle aches, diarrhea and other symptoms. He became the first person in an American state to die of Zika.
Investigators spent weeks trying to figure out how his 38-year-old son, who hadn't traveled to a place where Zika spreads, got infected, eventually determining that "infectious levels of virus may have been present in sweat or tears," which the son touched without gloves during his father's illness.