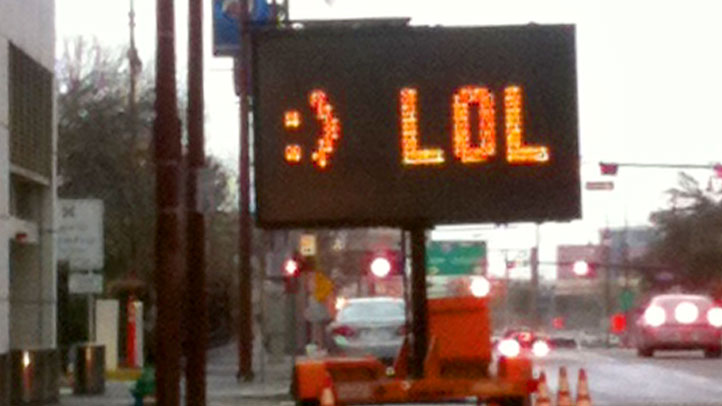 Google is streamlining now more than ever and is hoping to acquire domains such as .lol, .youtube and .docs to make its products easier to find.
Vint Cerf, Google's chief Internet evangelist, said that Google is acquiring the top-level domains to make it easier for users. "By opening up more choices for Internet domain names, we hope people will find options for more diverse—and perhaps shorter—signposts in cyberspace," he wrote on the Official Google Blog.
The prices for acquiring a TLD start at $185,000,
according to
Bloomberg, and a company can expect a $2 million bill for a 10-year contract. That's not exactly a cheap endeavor -- but Google does have billions to use in an experiment.
While Google didn't explain exactly what it plans to do with the domains, it did say it wanted .docs and .youtube for its branded products. This makes sense, but the .lol is a bit more difficult to predict. Cerf said the domain had "interesting and creative potential." So will Google start a humor page? We find a whole domain dedicated to videos of cats and humorously bad stunts would be awful, but likely.