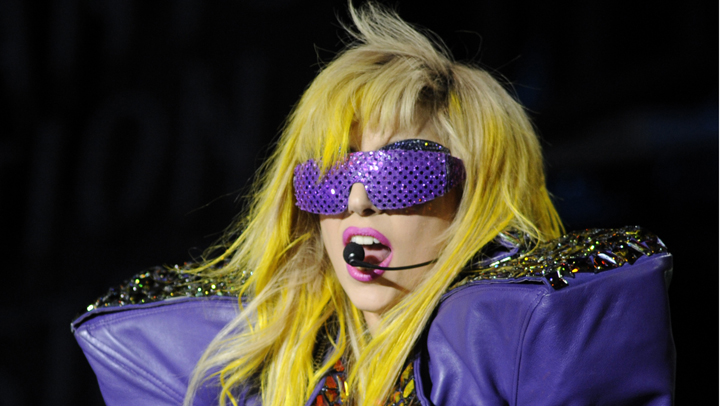 Google is trying to attract more celebrities to its social network, Google+, and is attempting to verify high-profile celebrity users as part of a new "celebrity acquisition" plan.
As part of the plan, Google will devise a system to verify the identities of public figures who sign up for Google+. The validation process would prevent people from impersonating celebrities and perhaps feature a button on legitimate profiles similar to Twitter's "verified" stamp, according to CNN.
However, that's only half the problem -- the other half is getting celebrities to join Google+ in droves. So far, at least one celebrity, William Shatner, was booted off the system for "violating standards," according to the Star Trek star. (His account was reinstated a few hours later.) Some celebs, like Lady Gaga, President Barack Obama and Tina Fey, may have stopped by the Google campus but so far haven't made a public splash on Google's social network.
CNET says that some celebrities are on Google+, such as 50 Cent, Wil Wheaton and Alyssa Milano, but others may be staying put at Twitter until they can be assured of their verified accounts. (By last count there were eight Lady Gagas on Google+.)