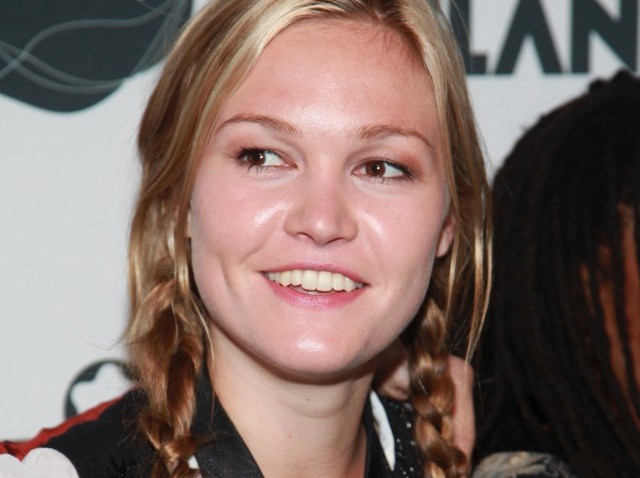 Julia Stiles says she's no homewrecker.
The "Dexter" actress denied Thursday rumors she might have played a role in married co-stars Michael C. Hall and Jennifer Carpenter's decision to call it quits.
"I have absolutely nothing to do with the split between Michael and Jennifer," the 29-year-old actress said in a statement to People and Us. "We are good friends and enjoyed working together. This is a personal matter between them, and we should respect their privacy."
Stiles, who plays Hall's love interest on the "Showtime" hit, added she would also prefer to keep her "private life, private." But she said she felt "compelled" to speak out on the issue.
Hall and Carpenter revealed earlier this week they'd been "separated for some time" and had filed for divorce.
The pair met on the set of "Dexter" and was married on New Year's Eve 2009.
Over the past year, Carpenter had famously stood by her hubby's side as he battled Hodgkin's lymphoma.