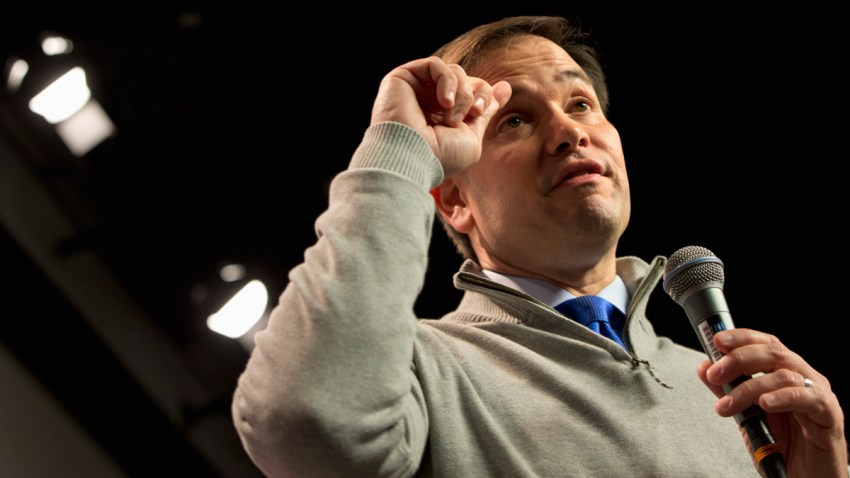 The Las Vegas Review-Journal endorsed Florida Sen. Marco Rubio Friday, NBC News reported.
"Our reasons for endorsing Sen. Rubio are many. Notably, the Florida senator has deep personal connections to the state," the editorial board wrote, noting that he spent ages eight to 14 in Las Vegas.
The paper said it required the candidate needed to meet with its editorial board. The paper also insisted the owner, Sheldon Adelson — who has yet to personally endorse a candidate — played no part in its decision.
Republicans in Nevada caucus in two-and-a-half weeks on Tuesday, February 23.