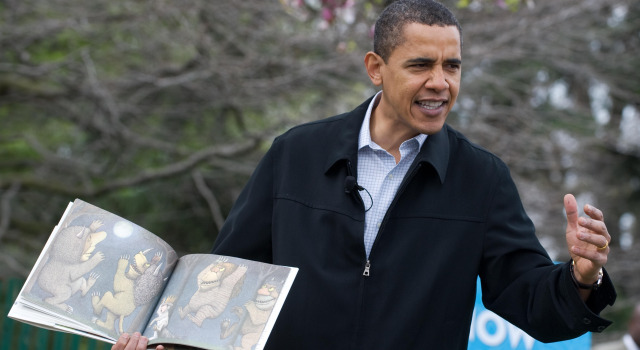 A nanny accused of decapitating a 4-year-old girl and brandishing her head outside a Moscow subway station has been formally charged with murder.
Vladimir Markin, spokesman for Russia's Investigative Committee, announced the charge on Friday. Under Russian law, a conviction carries a maximum sentence of life imprisonment or the death penalty, although Russia placed a moratorium on capital punishment in 1999.
Gulchekhra Bobokulova, 38, was detained in Moscow on Monday after she was seen with the child's head.
Officials have suggested the woman, who was diagnosed with schizophrenia in 2003, could have been incited to kill as an act of terrorism, but Markin said investigation into the motive is continuing.
Copyright AP - Associated Press