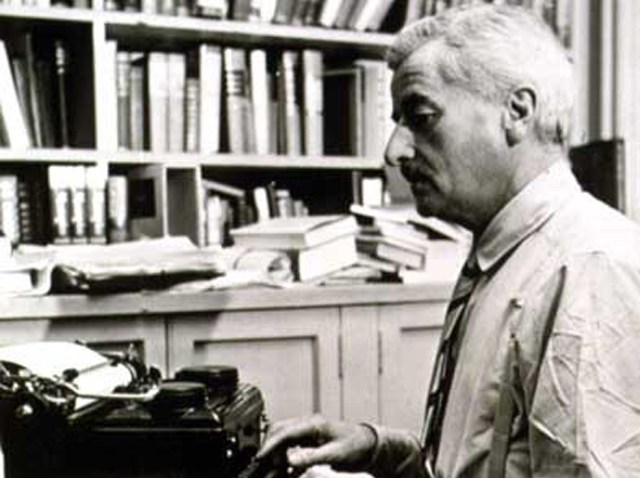 Donald Trump and Ted Cruz are locked in a tight Republican race - separated by just three points - according to results from a new national NBC News/Wall Street Journal poll.
Trump is the first choice of 30 percent of Republican primary voters - followed by Cruz at 27 percent, John Kasich at 22 percent and Marco Rubio at 20 percent, NBC News reported.
Last month, the same NBC/WSJ poll found Cruz with a two-point lead over Trump, 28 percent to 26 percent, but that was before Trump's big wins in South Carolina and Nevada.
The new NBC/WSJ poll - conducted mostly after last Thursday's raucous GOP debate and Mitt Romney's blistering anti-Trump speech - differs from the weekly national NBC|SurveyMonkey online poll, which showed Trump leading Cruz by 19 points, 39 percent to 20 percent.
The NBC|SurveyMonkey poll was conducted Feb. 29-March 6, so half before the debate and Romney's speech.