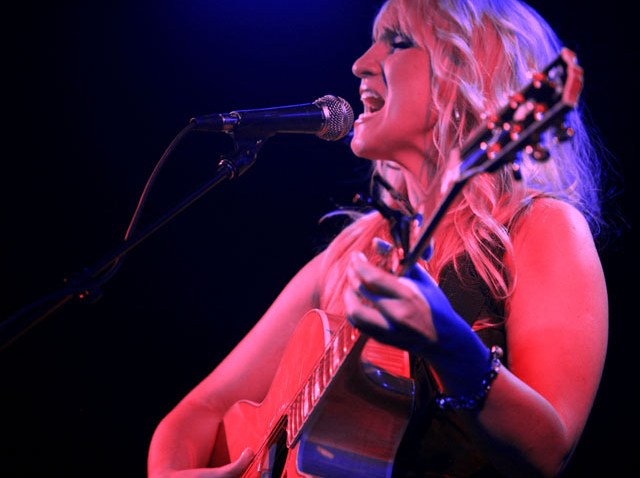 President Barack Obama says Donald Trump's positions aren't different from those of the other Republican presidential candidates — he's just more provocative.
Obama weighed in on the 2016 presidential campaign during a news conference with Canadian Prime Minister Justin Trudeau.
Asked about what he thinks of Republicans blaming the president for the rise of the GOP front-runner, Obama called the notion that he is responsible for Trump "novel."
"Republican political elites and many of the information outlets, social media, news outlets, talk radio, television stations have been feeding the Republican base for the last seven years a notion that everything I do is to be opposed, that cooperation or compromise somehow is a betrayal, that maximalist, absolutist positions on issues are politically advantageous, that there is a them out there and an us, and them are the folks who are causing whatever problems you're experiencing," Obama said.
The president said he takes responsibility for failing to bridge political divides, but that he has not contributed to the worsening tone of political rhetoric. Citing the controversy that swirled over his birth certificate as an example, the president noted he did not broach the issue.
"I don't remember saying, 'Hey, how 'bout you ask me about that? Why don't you question whether I'm American, or whether I'm loyal, or whether I have America's best interests at heart.' Those aren't things that were prompted by any actions of mine," Obama said.
Obama called the current political climate within the Republican Party a reflection of "all those efforts over a course of time creating an environment where somebody like a Donald Trump can thrive."
"He's just doing more of what he has done for the last seven and a half years," Obama said.
He also said there wasn't a "massive difference" between Trump's positions on immigration and other issues, and those from Texas Sen. Ted Cruz or Florida Sen. Marco Rubio.
The president called the Republican primary a "circus" and a "Republican crack-up" resulting from GOP actions.
"I think that its important for them to reflect on what it is about the politics that they've engaged in that allows the circus we've been seeing to transpire," he added.
The president praised the tone and direction of the Democratic Party's primary, but stopped short of endorsing a candidate.
The Associated Press contributed to this report.
Copyright AP - Associated Press