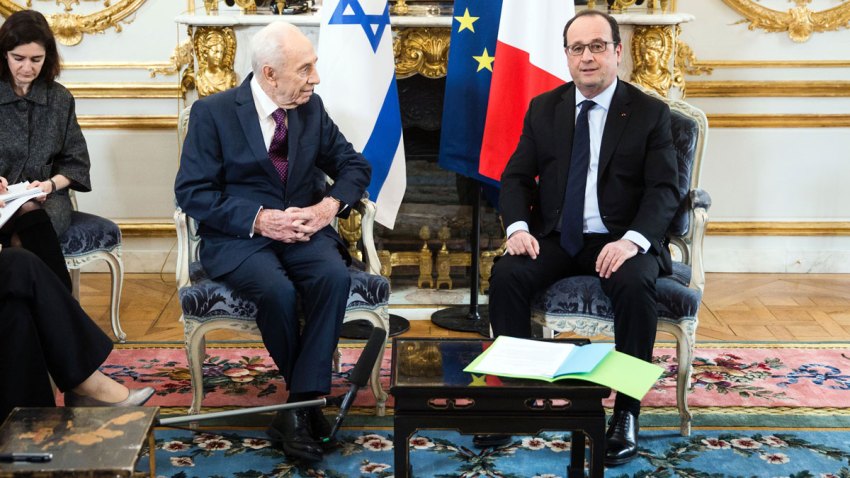 French President Francois Hollande said Friday the network behind the attacks in Brussels Tuesday and in Paris last year will be eradicated, despite a looming threat, NBC News reported.
Hollande made the comments after three suspects were arrested in raids related to the investigation surrounding the Paris and Brussels attacks. Another man was arrested in a raid in Paris Thursday.
"We have had success in finding the terrorists and both in Brussels and in Paris there have been some arrests and we know there are other networks, because even though the one that carried out the attacks in Paris and Brussels is in the process of being wiped out — with a number of its members arrested — there is still a threat looming," Hollande said.