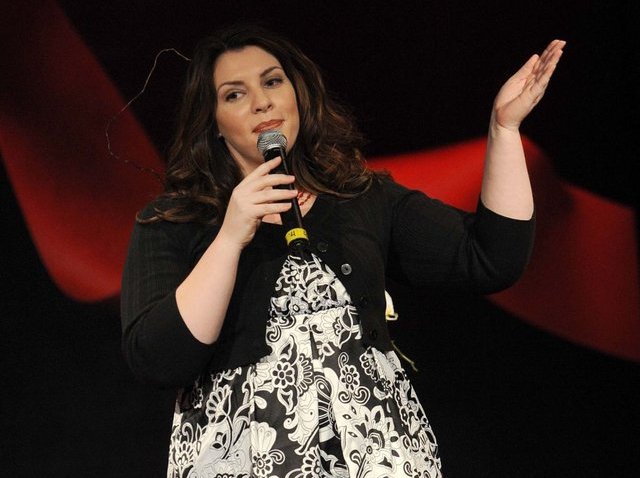 If after reading the latest installment in the 'Twilight' series you feel like you might have read that somewhere, you may not be mistaken.
Stephanie Meyer, famed author of the massively successful Twilight series, is being sued for plagiarism, reports TMZ.
Jordan Scott, the author of "The Nocturne," a book published in 2006, is charging that Meyer ripped off scenes and plot lines. She cites a post wedding sex scene, a pregnant woman who becomes sick from carrying a child with evil powers and the death of the main character's wife among other similarities from Meyer's book, "Breaking Dawn."
"In this book, Ms. Meyer misappropriated both the ideas and in many instances the text from my client's book," read a letter from Scott's lawyer Carol Fein Ross that was obtained by TMZ.
Scott started publishing excerpts of the book in 2003, and claims that Meyer had access to the work since it was posted online. Meyer's lawyer denies the successful scribe knew anything about Scott's lesser known work.
"The claim that 'Breaking Dawn' by Stephanie Meyer somehow infringes on an alleged book by someone named Jordan Scott is completely without merit. Neither Stephanie Meyer nor her representatives had any knowledge of this writer or her supposed book prior to this claim," a representative of Meyers told TMZ.