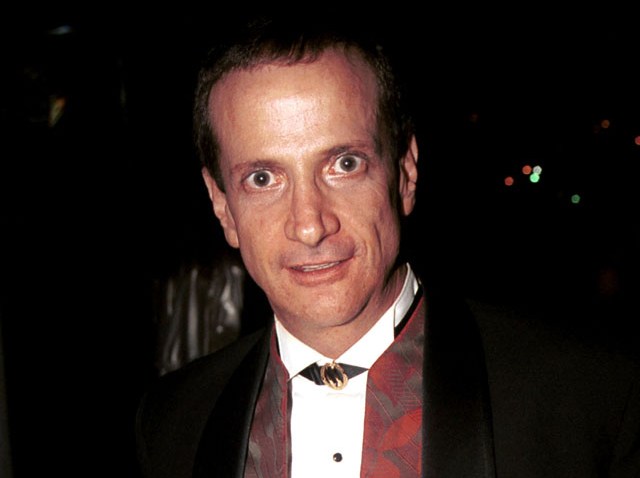 He once played class clown Arnold Horshack on "Welcome Back, Kotter," but now Ron Paolillo is at the head of the class at a Palm Springs arts school.
Paolillo's job as 9th-grade acting teacher at the G-Star School of the Arts is a far cry from his '70s heyday as Horshack, the goofy kid with the goofy laugh who yukked it up with his Sweathog buddies Vinnie Barbarino and Freddie "Boom Boom" Washington.
But the 60-year-old says now he's having the time of his life.
"It's been the most fulfilling work," Paolillo told WPTV. "I'm having the best time and I think the kids are having a good time too."
He just started classes last week, but teaching is nothing new for the veteran actor. He also taught classes at the University of Connecticut, his alma mater.
"I love to teach, I'm a good director, I'm a good teacher," he said. "I'm starting to feel like I'm making a little difference."
Though none of the teenage students in Paolillo's class were alive while "Kotter" was on the air, Paolillo says he still gets through to them the same way he got through to audiences over 30 years ago.
"If you can get the kids to laugh you can get them to learn," he said. "They're like sponges, they just eat it up."
Though he remains somewhat active on the stage and screen, Paolillo said he's dedicated to his young students.
"This job is a 24 hour a day job, because when I'm not here I'm thinking about it."