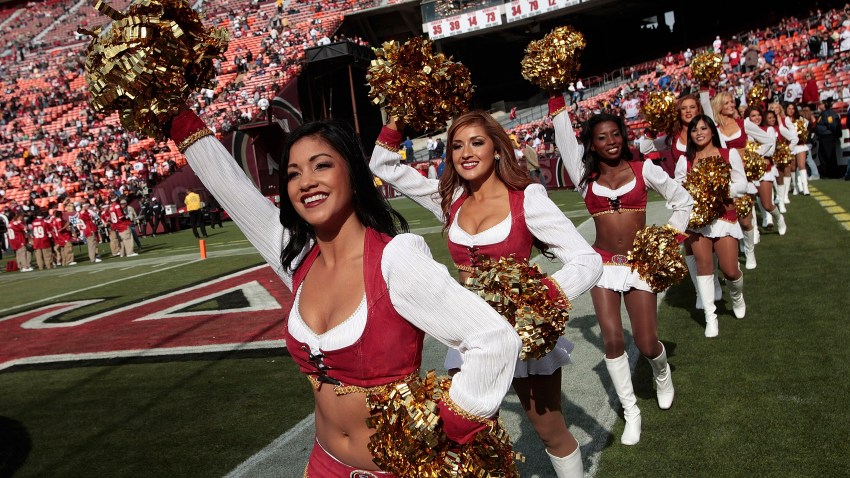 While the 49ers and the Raiders may be struggling in the NFL power rankings but the two teams aren't doing half bad when it comes to food.

Men's magazine Esquire has put out a list of the NFL stadium food power rankings and shockingly enough both the 49ers and the Raiders are not at the bottom of the list. The rankings are made up by a combination of fan input and stadium sampling.

For their part, the San Francisco 49ers actually almost cracked the top ten of the list. Few will debate that Candlestick Park is one of the worst places in sports to watch a game but Esquire argues it is the 11th best place to eat in the NFL.

The 49ers get kudos for having 44 concessions and four restaurants that serves the like of Papa Murphy's pizza and Boudin's chouder. The wide range of seafood, including "edible fish tacos" wins the City run stadium high praise. While the stadium's failure to serve an edible hot dog knocks it out of the top ten.

Mt. Davis is not the best place to watch a game either but the Raiders did get praised by the magazine for serving garlic fries, having teriyaki everywhere and serving a "good" selection of beers.

Why then is the Oakland-Alameda County Coliseum ranked 17th in the league for food? Because it's "almost too friendly to vegetarians." So much for the Black Hole being filled with tough guys.