Oracle CEO Larry Ellison is fresh off winning back the America's Cup, a move that could bring that event to San Francisco. But now that his boating competition is finished, he's got bigger fish to fry.
Ellison is determined to reel in ownership of an NBA team. His first choice is the Golden State Warriors.
His second choice is to swipe another NBA team and move them to beautiful downtown San Jose.
In a victory interview in which he may or may not have just knocked back several champagnes, Ellison told USA Today that if he can't buy the Warriors, he'll just buy another NBA team and move them to San Jose. "We have floated a few offers the last several years and been rejected each time," Ellison said, of his pursuit of the Warriors franchise. "We might pursue another (NBA) team and could bring it to San Jose. It's up to the NBA."
I have to say it would be kinda funny if the Oracle CEO's team played at HP Pavilion, while a rival team played at Oracle Arena.
Ellison's mention of San Jose is a combined wake-up call, middle finger, and brass balls bargaining tactic directed at current Warriors owner Chris Cohan. The rumor mill has been hopping for months that Cohan wants to sell and that Ellison wants to buy, but they can't agree on price. Ace reporter Tim Kawakami says in the Mercury News that Cohan values the franchise at $400 million, while Ellison thinks it's worth $310 million.
What Ellison is unmistakably saying is that if he does not get his desired price, he will find it elsewhere, move that team to San Jose, deplete your market's fan base, financially bust your kneecaps and other sensitive parts, and thank you for considering this generous offer.
With most billionaires, this would be a bluff. But Larry Ellison is rich enough and Type A enough that he would actually do it. And he knows that there are Milwaukee Bucks and Memphis Grizzlies out there who would take that $310 million offer quicker than an NBA fast break.
And considering the size of Larry Ellison's bank account, it might make sense for his team to be called the Bucks.
Joe Kukura is a freelance writer who wants to see this gets done in time for San Jose's team to sign LeBron, Dwayne Wade, Amare Stoudemire, Chris Bosh, and Yao Ming in the summer of 2010.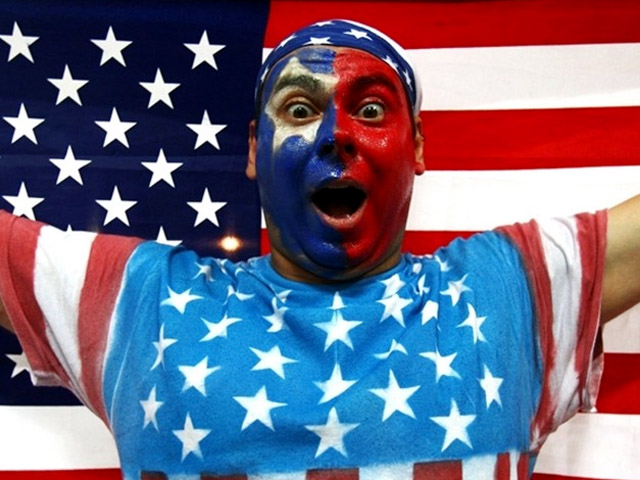 It's snow joke: The Vancouver Winter Games are here!Check out NBC Bay Area's full coverage, complete with amazing photo galleries, and more! Fan us on Facebook, and follow us on Twitter