The Winter Olympics may be 800 miles away in Vancouver, but the city of Oakland is having a gold medal week for news of the weird. Just days after a fight on an AC Transit bus became a global YouTube sensation, the Internet is once again in stitches over a Wednesday afternoon incident where an accused purse-snatcher attempted to evade police by skinny-dipping across Lake Merritt.
The San Jose Mercury News reports that police confirmed the naked, alleged purse-thief to be Dommanic Ingerson, former USF Dons basketball player from 2003 to 2005. Ingerson also played for the Michigan Wolverines before transferring to USF.
According to reports, Ingerson allegedly stole a woman's jacket Wednesday afternoon at Jack London Square, and then another woman's purse moments later. With authorities in hot pursuit, Ingerson dove into Lake Merritt in an attempted getaway. He lasted 45 minutes in the 50-degree waters, before emerging naked to an unamused group of Oakland police officers.
Well, at least there was no need to strip search him.
Friends say Ingerson suffers from emotional and psychological issues, so we'll extend our sympathies to him. We also extend sympathies to him because this in not the kind of thing that looks good in your "Where Are They Now?" file.
Joe Kukura is a freelance writer who would rather skinny-dip with women than with their stolen merchandise.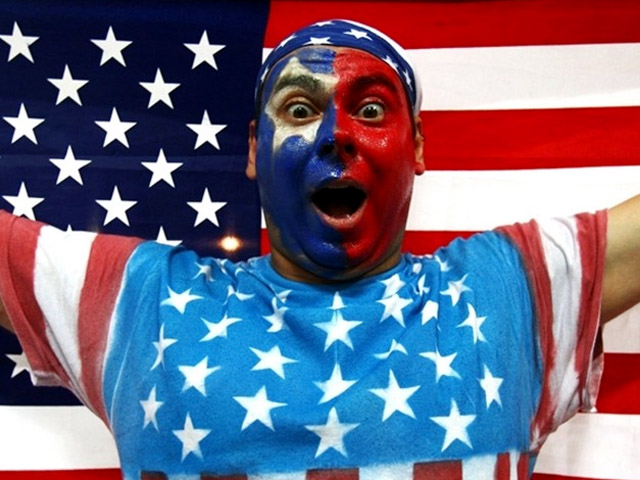 It's snow joke: The Vancouver Winter Games are here!Check out NBC Bay Area's full coverage, complete with amazing photo galleries, and more! Fan us on Facebook, and follow us on Twitter.
Published at 3:13 PM PST on Feb 19, 2010 | Updated at 6:40 PM PST on Feb 19, 2010