It sounded like just another nut job caller who got through on an AM sports talk radio show with some crazy nonsense theory.
Some yahoo called in and got through to Don Nelson on KNBR's Warriors Weekly Radio Show, ranting and raving that he had heard some other guy calling in to another show and he said that he saw Warriors forward Anthony Randolph partying at some nightclub while there was a Warriors game in progress. Randolph has been out with an ankle injury since early January.
Nelson didn't think the caller was nuts. The Warriors coach sounded like he had heard the same thing, and like he'd already given the team some hell about it. "It's a team policy that we just changed," Nelson told the caller, in remarks transcibed in the San Francisco Chronicle. "Unless it's a serious injury that calls them to be off of their legs, I think they should be at the games and should want to be at games."
This coming from a guy who just randomly took games off last season.
Rusty Simmons reports in that Chronicle article that Warriors players have missed a combined 294 games this season to injury. And we are only halfway through the season. "When Corey Maggette who is out with a dislocated finger, showed up for Monday's game," Simmons reports, "one healthy player looked shocked and said, 'What are you doing here?'"
For instance, who even remembers that Raja Bell is a Warrior now? It's easy to forget, he's been injured since he was acquired in the Stephen Jackson trade, along with Vladimir Radmanovic.
If you're inclined to cut Randolph some slack for clubbing during games when he's injured, consider that his NBA.com profile says he was born July 15, 1989. So he's not even 21 yet, and won't turn of age to drink until July.
And that kid already has already had more high-end champagne bottle service in nightclubs than you and I will ever see in our lifetimes.
Joe Kukura is a freelance writer who has conspiracy theories why the segment where the caller talks about seeing Randolph at a club is curiously missing from this week's on-demand Internet version of the Warriors Weekly Radio Show.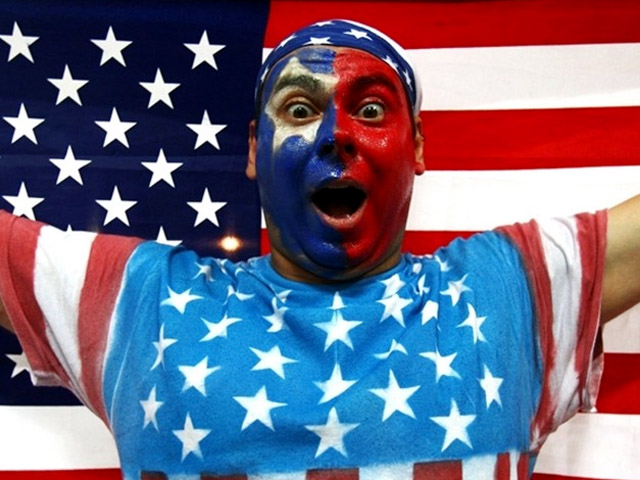 It's snow joke: The Vancouver Winter Games are here!Check out NBC Bay Area's full coverage, complete with amazing photo galleries, and more! Fan us on Facebook, and follow us on Twitter