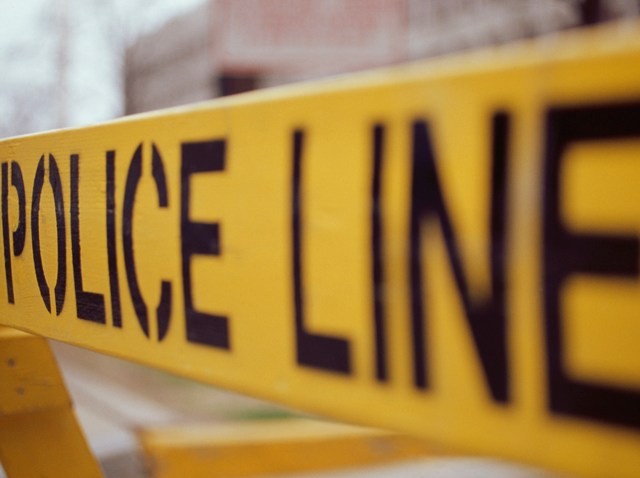 OAKLAND - Coming off a week-long break, Ryan Dull notched an effective outing that was an unheralded key to Sunday's walk-off victory over the Red Sox.
Dull relieved Kendall Graveman with two on and one out in the seventh and wound up stranding a man at third to keep the score 0-0. All told, he went 1 2/3 innings with two strikeouts and a walk, helping set the stage for Oakland's winning rally in the ninth.
Dull's 61 appearances lead American League rookies and ranks seventh among all AL relievers. After a record-setting start to his season in which he stranded his first 36 inherited runners, Dull has shown a degree of vulnerability more recently. Seven of his last 14 inherited runners have scored, and he's carrying a 3.65 ERA and .298 opponents' batting average since the start of August.
Before Sunday, Dull hadn't appeared in game since Aug. 28, and he said the rest did him good.
"It was a good thing," he said. "Just a couple days that I knew I had off, let me recover, get well rested, be ready for this home stretch and finish the season on a good note."
Manager Bob Melvin acknowledged that Dull had appeared a bit tired recently, but he liked what he saw from the right-hander Sunday.
"He gave us an inning and two-thirds," Melvin said. "And it was a high leverage situation. He looked refreshed."
The overall numbers were bound to dip eventually, after Dull ran off his streak of 36 inherited runners stranded to start the season, the longest such streak by any pitcher in the expansion era. Any runs that Dull allowed were going to appear more glaring just because of how dominant he was all the way into July.
"I feel like it happens for everybody," he said. "Anybody who's so good for so long, they hit that one stretch where it doesn't go their way, and it evens things out. But if you look back at the entire body of work and realize what you've accomplished, you (realize) that was something special that you got to experience."
Last season, Dull made 60 appearances total between Double-A, Triple-A and a September call-up to the bigs. He's already surpassed that total this season with a month to go, although in terms of innings, his final tally may end up similar to last season.
***
The A's claimed right-hander Donn Roach off waivers from Detroit on Sunday, and he'll report to Triple-A Nashville.
Roach, 26, began this season with Seattle and made four relief appearances in the majors before being designated for assignment on Aug. 6. He was claimed by Detroit shortly after and assigned to Triple-A, where he worked more as a starter. Roach is 3-1 with a 5.77 ERA in 21 career games (two starts) in the majors.
**
Andrew Triggs still isn't close to throwing yet as he recovers from back tightness that forced him from his last start. In other pitching news, Sonny Gray threw at a distance of 120 feet but Melvin said there's no plan yet for Gray to get on a mound.
Copyright CSNBY - CSN BAY