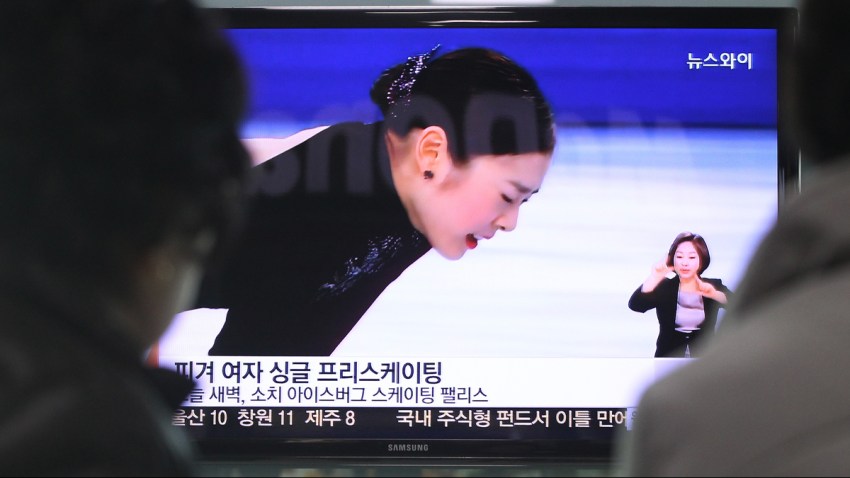 Some people close to Olympic figure skating are worried about scandal overtaking the sport at the Pyeongchang Games, which get underway this week, because they believe not enough has been done to fix a biased system, NBC News reports.
"Imagine an audience watching football, and a team getting a touchdown, but not getting points for that," said former competitive skater Chloe Katz, who has won medals in U.S. and international competitions. "I think that's the equivalent of what's happening right now in figure skating."
An NBC News investigation found that, of the 164 judges eligible to participate in Pyeongchang, 33 hold or have held leadership positions in their national skating federations, a possible conflict of interest. A Dartmouth economics professor has consistently found bias in scores at international skating competitions over 15 years.
One eligible judge, from Russia, fueled an international outcry at the last Winter Games in Sochi after she hugged a compatriot who had just completed her short program and went on to win the gold, beating out the favorite.
Asked to comment on the findings of bias, the International Skating Union told NBC News that it has an Officials Assessment Commission whose "role is to evaluate anomalies in the judges' scores and decisions taken by the technical panel."