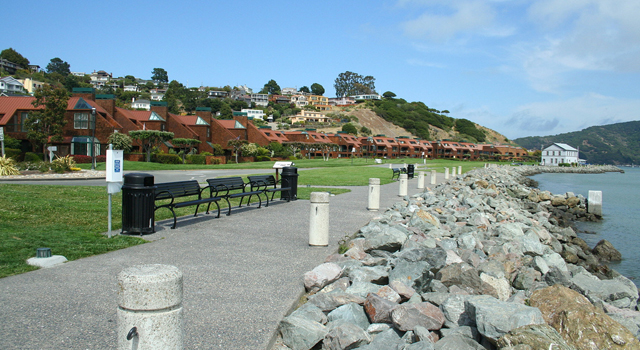 There will be no statue, but Sam Chapman's memory will stand forever in Tiburon.

The former big-league baseball player, who died in 2006 at the age of 90, will be immortalized with a pair of plaques mounted on a brick pedestal in the city's downtown, according to the Marin Independent Journal.

Plans for a bronze statue fell through after $40,000 in funding could not be raised, the newspaper reported.

Known as the "Tiburon Terror," Chapman is regarded as one of the best athletes to ever come from Marin, according to reports. He won a Rose Bowl at Cal in 1938 and hten played professional baseball until 1951.

He hit .322 with 25 home runs in 1941 -- the same year Joe DiMaggio hit safely in 56 straight games and Ted Williams hit .406, the newspaper reported.

Chapman lived in Greenbrae in the 1950s, but lived in Tiburon from 1973 until his death.

Playing in an age when athletes did not make millions, he supplemented his income and supported his family as a plumber, a Cadillac salesman and an air quality inspector, the newspaper reported.

The memorial is slated to be unveiled in June.
Copyright FREEL - NBC Local Media