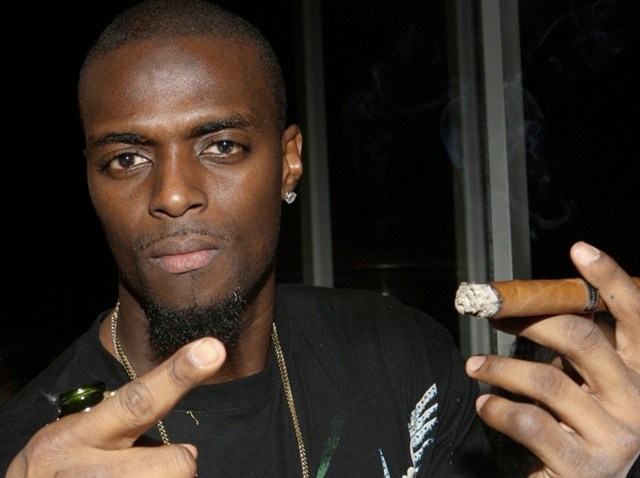 Guess the shooting pain didn't give it away.
Ex-New York Giants receiver Plaxico Burress said in an interview with ESPN Monday that he didn't know he had shot himself in the leg until he looked down and saw that his Converse sneakers were turning red.
"I take two or three steps and like my pants are wet," Burress said. "I had some Chuck Taylor's and I looked down and the top of my shoe is red."
Burress said he had no idea his .40-caliber Glock had accidentally fired as it slid down his leg in a Manhattan nightclub -- and that he must've pulled the trigger as he was trying to catch the gun before it hit the floor.
"My finger hit, like, right on the trigger," Burress said in the interview. "What are the odds of that happening?"
The football star, who pleaded guilty to a weapons charge and will spend two years in prison, said he should've worn a holster underneath his black jeans -- but chose not to.
It was "bad judgment," Burress said.
The full interview with Burress will air Tuesday night on the sports network.
Copyright AP - Associated Press