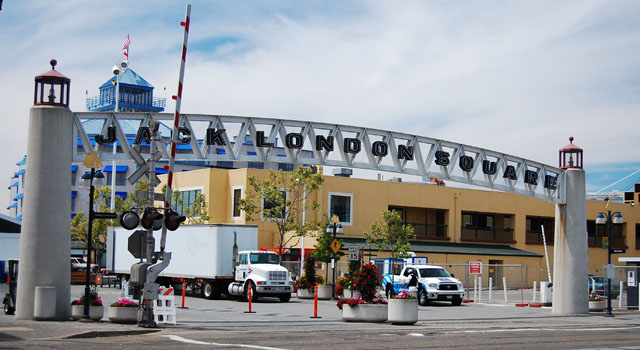 The A's may want to move to San Jose but with baseball dragging its feet in approving a move into Giants' territory, the team may have to explore more options if it wants to play in a new stadium anytime soon.

Oakland is moving ahead, with the full support of its new mayor-elect Jean Quan, to explore the possibility of building a new 39,000-seat stadium near Jack London Square and the 880.

The Oakland Planning Commission will consider the proposal at a meeting on Dec. 1. The commission is currently preparing an environmental impact report.

But Oakland's enthusiasm to keep the team in the East Bay may have little impact on owner Lew Wolff's heartstrings.

Wolff recently told the San Francisco Business Times that the team has no interest in keeping the team in Oakland because he can't make it work.

If fans of keeping the team in Oakland need further prove that they have their sight locked on San Jose, the team also donated $25,000 to Quan's biggest opponent in the Oakland mayoral race, Don Perata, who was staunchly against a plan to build a ballpark near Jack London Square.