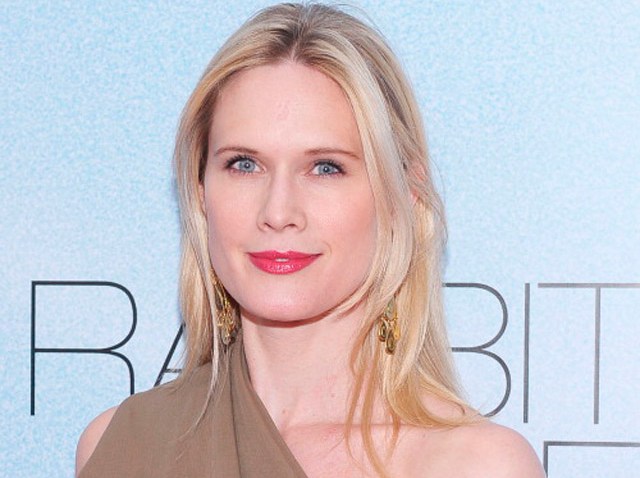 The Kansas City Chiefs are in a tailspin, having lost three consecutive games, beginning with the Raiders' 24-20 victory over them on Nov. 20.
At 7-6, they'll likely need to win their final three games of the season to get into the playoffs as a wild card.
The Raiders, meanwhile, have no playoff spot on the line when they travel to K.C. for Sunday's 10 a.m. (PST) kickoff. They're just 2-11.
Yet Oakland has been a different team over the past three weeks, having beaten the Chiefs and 49ers, two teams fighting for postseason berths. Sandwiched in between those two wins, however, is a 52-0 wipeout loss to the Rams in St. Louis.
So which team shows up Sunday? The one that's 2-1 over the past three weeks or the one that got hammered in St. Louis?
One thing seems certain: The Chiefs are pumped up for the rematch, eager to avenge their recent loss and get back on track. Nose tackle Dontari Poe told reporters this week that while he wouldn't characterize his team as coming out "flat" in that Nov. 20 loss, he does believe something was missing.
"I would just say we didn't have the same intensity as we should or as we had in previous games," Poe said. He added, however, that the Raiders should get the credit because they "came out and played their game."
One of the keys for the Raiders will be to establish the running game with Latavius Murray. Murray was able to play vs. the Chiefs and 49ers, but missed the game against St. Louis. When he's been healthy and in the lineup recently, the Oakland offense has been much more balanced and dangerous.
"He's real good," said Poe of Murray. "Fast, explosive, finds the hole real well. We've got to kind of put a hat on him and then try to keep him out of each hole."
This final stretch of the season has been a great opportunity for Murray, who's having a chance to show the Raiders he can be a No. 1 back in 2015. So expect the Raiders to again give him the ball early and often Sunday vs. K.C. If Murray can get some running room, the Raiders again have a chance to beat the Chiefs.
But Raiders quarterback Derek Carr knows beating the same team twice in a short span is going to be a challenge. He also noted he'd love for the Raiders to get their first road win this season. Both victories have come at O.co Coliseum.
"I'm looking forward to this one," Carr told reporters this week. "Obviously, I know how physical they are. We played them. I know how I felt after that game and I know what to expect. A very physical defense, nothing but props to them. They're talented all over the place."