Since its launch this week, Google's Buzz project, an alternative to Facebook, has generated plenty of, ahem, buzz.
Not all of it, however, was positive.

Productivity junkies almost immediately posted a tip to keep Buzz notifications out of your Gmail account, to which Buzz is tied. And users pretty much had to figure out for themselves how to turn Buzz off.
It was also discovered that by interacting with other users, you could accidentally expose the email addresses of your own contacts to others -- not to mention your business contacts.
But the real problem is in how Buzz tied together your Google contacts in Gmail with its other products, like Google Reader and Google Profiles.
One woman, Harriet Jacobs, wasn't please to discover that after Google's algorithms went through her email list, it assumed that the people she most wanted to hang out with online were the people she emailed most.
I use my private Gmail account to email my boyfriend and my mother. There's a BIG drop-off between them and my other "most frequent" contacts. You know who my third most frequent contact is? My abusive ex-husband.
Thanks to Google, said abusive ex can now read her comments in Google Reader and browse her Google Profile. Yikes!
She also discovered that the system to block contacts has fundamental flaws. For instance, you can block people in Buzz, but not in Reader. "I can't block these people, because I never made a Google profile or Buzz profile, due to privacy concerns (apparently and resoundingly founded!)."
Meanwhile, many of the same tech reporters who buzzed about Buzz found their hyperconnected ways exposed by Forbes.com's Taylor Buley, who used Buzz's privacy flaws to find out who emailed whom among Silicon Valley's inner circles.
Funny, you'd think a company full of talented but socially awkward geeks would be sensitive to real-world privacy problems when automating social interactions. Kidding! Nobody thinks that.
Photo by Todd Barnard.
Jackson West just loves how Google makes it difficult to opt-out by taking away privacy controls when you leave Buzz.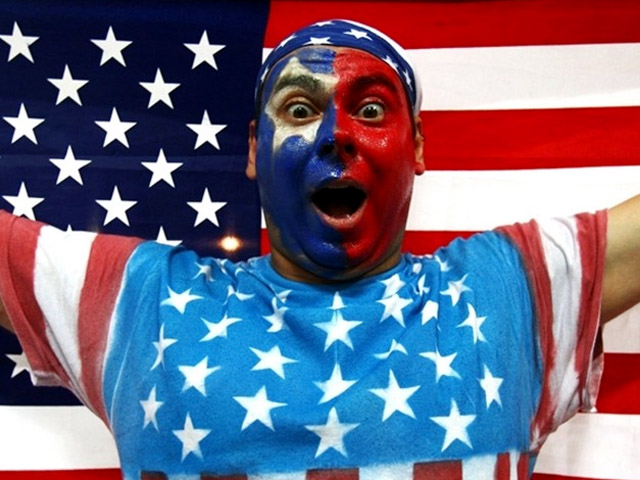 It's snow joke: The Vancouver Winter Games are here!Check out NBC Bay Area's full coverage, complete with amazing photo galleries, and more! Fan us on Facebook, and follow us on Twitter