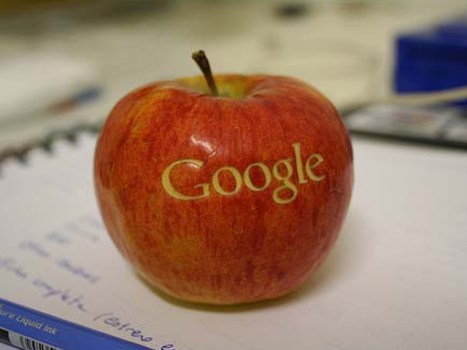 Google and Apple won't be getting together anytime soon.
Other details are murky, including Allegra's age (which we think is around 21), but Allegra won't be working on Android because he also tweeted, "I don't like it enough to ever want to hack it."
Apple's loss could be Google's gain, especially since Google has a tendency to act in loco parentis to its interns and young employees -- including probably following up on employment emails.