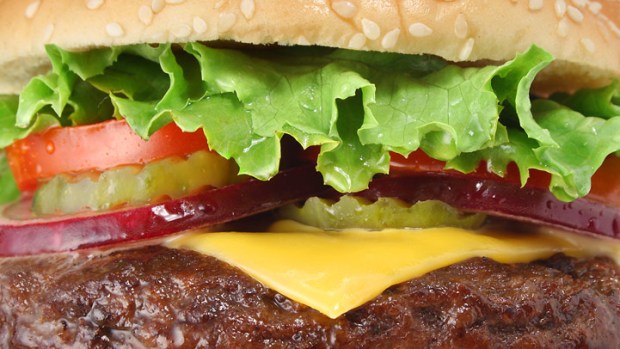 Shutterstock
A Taste of Vallejo is on Friday, Aug. 26.
HOW LUCKY: It's true; Taste of Petaluma has been on our mind. They had us at Cowgirl Creamery samples, and the fact that the whole shindig is going down on a Saturday afternoon -- Aug. 27 to be specific -- and there will be a gallery element just makes Taste of Petaluma that much Taste-of-Petaluma-ier in our minds. (You so know what we mean.) But there's an earlier Taste of, on Friday, Aug. 26, and it is going down in Vallejo. Which means if you plan well, and sup right, you can get to know the restaurants of two communities, and eat a wide array of delicious bites.
THE DETAILS: It's happening at one spot -- the Dan Foley Cultural Center -- from 5:30 to 9:30 p.m. Unlimited food samples'll cost you $25 (make it $35 if you want to add wine). Music and safety demos and helping out the communities are part of the evening. So, are you up for it adventurous eaters? Get to know a bevy of new places in two cities in under a day? You can do it. Vallejo. Petaluma. Go.