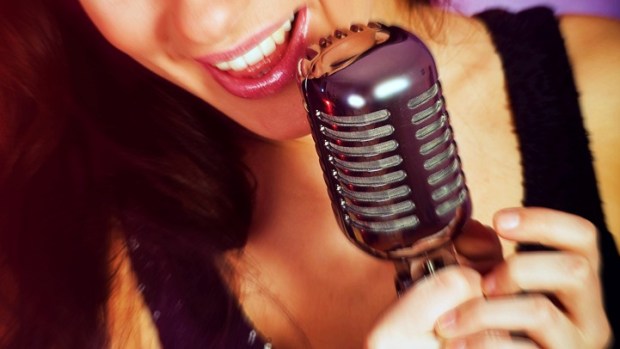 Shutterstock
The 2012 Calistoga Jazz Festival is on Saturday, March 10 (with a jazz brunch on Sunday, March 11).
WINE, SONG, REPEAT: Most Californians who love their vino and love their relaxing weekends can usually be counted upon to be on-board for a tasting event. Really, line up the glasses, sell the tickets, put the crate of bottles bearing colorful labels on the table, and you're good to go. (Well, a person *behind* the table that can actually explain why the labels say what they do and what you'll be drinking is always welcome, of course.) But add in another element, like music, and the tasting takes off. And if you happen to love your vino and you happen to love your smooth brassy sounds, we're already certain you'll be headed to Calistoga for the annual Spring Jazz Festival on Saturday, March 10 and Sunday, March 11.
YOUR TICKET: Buy a jazz festival ticket for Saturday, March 10 and get into the party and get ten wine or food tastings. A single ticket is listed online for thirty six bucks. Billy Valentine and Kenny Washington are two of the performers on the stage and local favorites like All Seasons Bistro and Calistoga Kitchen will be manning (and fooding) the tasting tables. Note the main fest is scheduled for Saturday while the Jazz Brunch goes down on Sunday, March 11. There are two of our favorite words right there. Jazz and brunch. Sunday can't not be relaxed once you throw those in the mix.