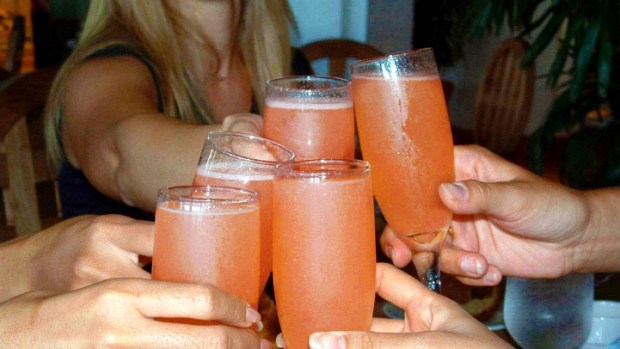 Shutterstock
Dishcrawl takes on San Jose on Tuesday, July 26 and Livermore on Wednesday, July 27.
EATING/EXPLORING: You're headed out to Livermore, or maybe you're swinging through San Jose for a night, and while you know the area, and you've heard about this restaurant or that, perhaps you don't know-know it ("know-know" here is defined as being able to confidently make recommendations of your own). A great way to get a better handle on a dining or art scene is to join a crawl of some sort, a walk or stroll that takes in a few hot or lauded spot in one fell swoop ("one fell swoop" here is defined as a single evening). The answer? Joining something like Dishcrawl.
THREE DISHCRAWLS AHEAD: The get-out-and-dine org is taking on San Jose, Livermore, and Oakland; note that Oakland also coincides with an art walk. The dates, respectively, are Tuesday, July 26, Wednesday, July 27, and Friday, Aug. 5; price per person is $26. So, will you come away being in the know-know? Having gotten to know a new place in one fell swoop? We think it'll be a fine start.