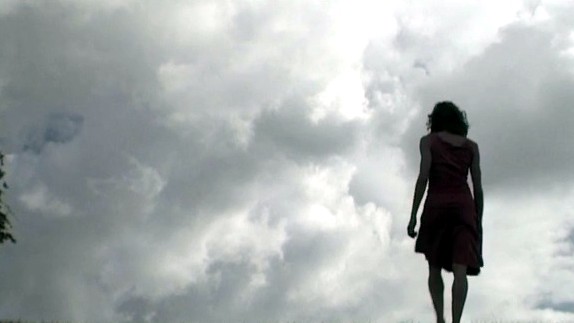 Life in Movement
"Life in Movement" will screen at the 2012 Sebastopol Documentary Film Festival. The festival runs March 29 through April 1.
SOLE FOCUS: Sonoma and cinema go together on screen, certainly, but the county hosts a number of notable film events throughout the year. One of the gems has to be the Sebastopol Documentary Film Festival, for multiple reasons. One? Sebastopol. Right? You know what we mean. Two? It's a short spin through several screenings, just four days in all. (We're certainly not downplaying it by spotlighting its shortness; we merely want to convey that you don't have to sign on for a full week or two to enjoy its fruits.) And three? It has one focus: documentaries. That's a pleasure, and certainly if documentaries happen to be your favorite type of movies. The 2012 festival is set to fly from Thursday, March 29 through Sunday, April 1.
ON THE SCREEN: "Life in Movement" catches our kinetic-loving eye as does "Big in Bollywood." But the festival isn't just about what's on the screen. Various talks and get-togethers, like Peer Pitch, dot the schedule. We also are always on board with a shorts program, and SDFF has one. A ticket to a regular screening is ten bucks. To plan your long weekend of moving film-watchery, best consult the full schedule of wheres, whens, and whats.