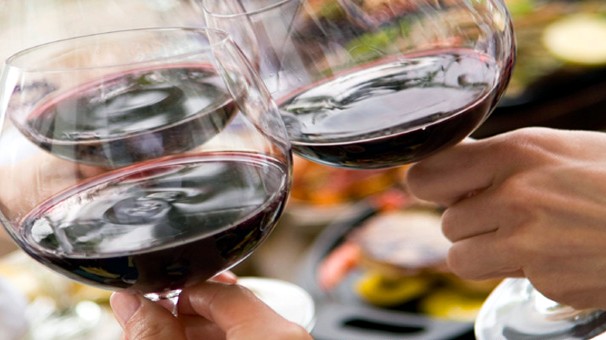 Wine & Dine Sacramento
Wine & Dine Sacramento runs through Sunday, June 5.
NICELY DONE: There are two things to like about Wine & Dine Sacramento, which is running through Sunday, June 5. From its name you can guess that it wining and dining will be involved (and you'd be right), but you can also discern that it probably has a restaurant-week-y, get-out-and-try-someplace-new vibe. (Right again.) We think visitors should also take note of when such events are happening; because anyone in a city for a day or two never minds saving a few bucks. Oh. And those two things we like? It's got a lengthy run, and local wines are involved.
LENGTHY RUN: It's running over the course of nearly two weeks. Places like Cafeteria 15L and Mulvaney's B&L are participating. And the organizers say that "each meal comes with tastes from the region's award-winning wines!" Yeah, we'd exclamation-mark that one, too. Eye the full roster of restaurants and where they are.