Bay Area Cities Put Brakes on Red Light Cameras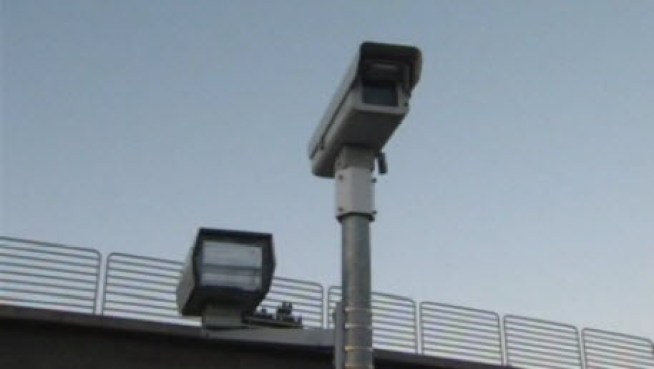 A look into a growing number of Bay Area cities opting out of red light cameras. Monte Francis reports.
A growing number of Bay Area cities are opting out of their contracts with Redflex Holdings, an Australian-based company that provides red light camera technology.
Since March, Hayward, Redwood City and now Belmont have decided to put the brakes on red light cameras.
In Belmont, thousands of drivers were stuck with $480 tickets and there is no indication the streets were made any safer.
In Hayward, rear-ended accidents increased at intersections with cameras.
For more details, view Monte Francis' report by clicking on the play button in the video above.