Bay Area Job Market Flat
Move over, Steve: there are 1.8 million jobs in the Bay Area -- the same number of jobs as there were last summer.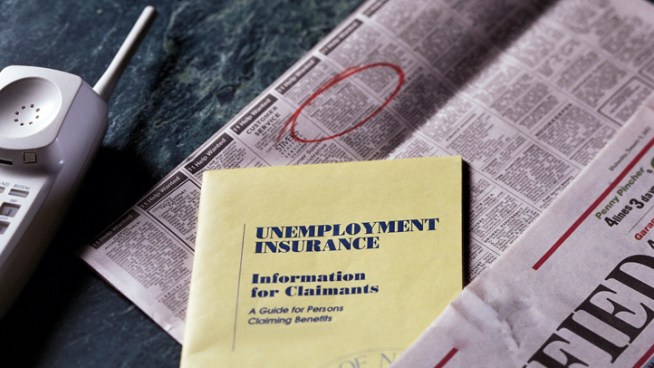 Getty Images
More than 8 million Americans are underemployed, and are seeking the same full-time jobs as 14 million unemployed. In the Bay Area, there are 1.8 million jobs -- is that enough to sustain the area?
Good news: the Bay Area isn't losing jobs. Bad news: it's not gaining jobs, either.
The Bay Area jobs market remained flat over the past year, according to a report released last week by the US Department of Labor. There were 1.8 million jobs in Alameda, Contra Costa, Marin, San Francisco and San Mateo counties in the month of July, according to report, the same number in July 2010 -- though some sectors have shrunk.
Tea partiers and others might be happy to hear that 4,200 government jobs have been lost in the past year, the biggest change in any industry. 3,300 of those are federal jobs.
Professional and business services gained 7,500 jobs, and education and health services added 4,400 jobs. Manufacturing added 1,100 jobs, the report said.
So get out there and get one of these jobs! That is, if you had one beforehand.