Belmont Police Ask For Public Help in Nabbing Burglars
Thursday, Aug 15, 2013 | Updated 6:02 PM PST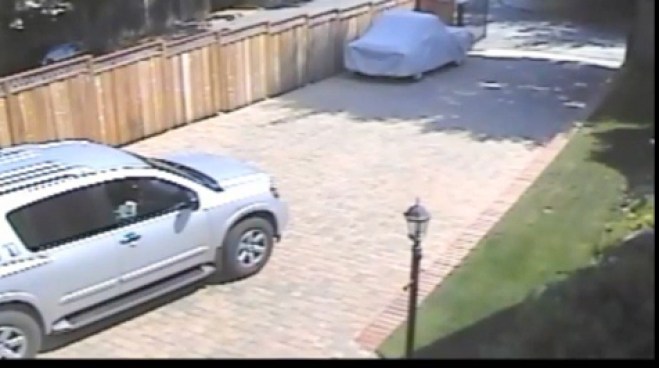 Belmont police are asking for the public's help in identifying three burglars.
The men were caught on security camera last Friday when they pulled up to a home on Belmont Canyon Road, about a mile east of Highway 92.
The car is a Silver Nissan Pathfinder with a temporary registration.
The descriptions of the men are much more vague.
Police say the men got in by forcing the front door open.
They stole sports memorabilia, including signed baseball cards, World War II memorabilia from a family member, and jewelry.
The family is still making a list of everything missing, but it's estimated to be worth several thousand dollars.
You can see surveillance video of the scene below.