Daytona Winner In Bay Area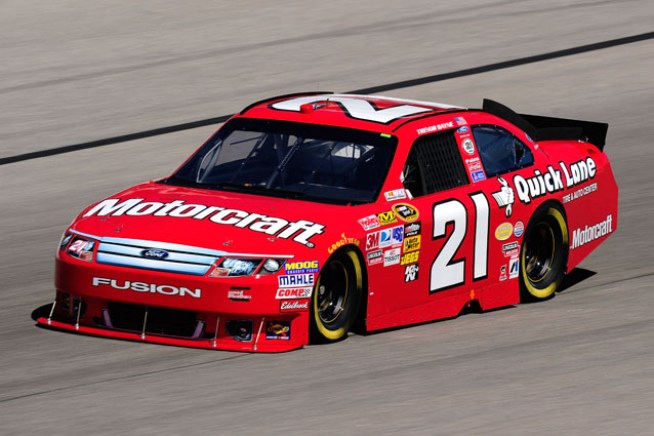 Getty Images for NASCAR
Trevor Bayne drives the #21 Motorcraft/Quick Lane Ford during practice for the NASCAR Sprint Cup Series AAA Texas 500 at Texas Motor Speedway.
The newest winner of the Daytona 500 is cruising into the Bay Area on Tuesday.
Trevor Bayne will be at Ghirardelli Square to create his own sundae with all the fixings. After, fans can get their own taste of the "Trevor Bayne Sundae, Sundae, Sundae" while supplies last.
Bayne, 20, won the Daytona 500 on Sunday, becoming the youngest person to ever win the race. You can meet him starting at 5:30 p.m.