Tea Party Furor Leads Actress Maria Conchita Alonso to Leave SF "Vagina Monologues"
Support for a Tea Partier gets Maria Conchita Alonso out of "The Vagina Monologues"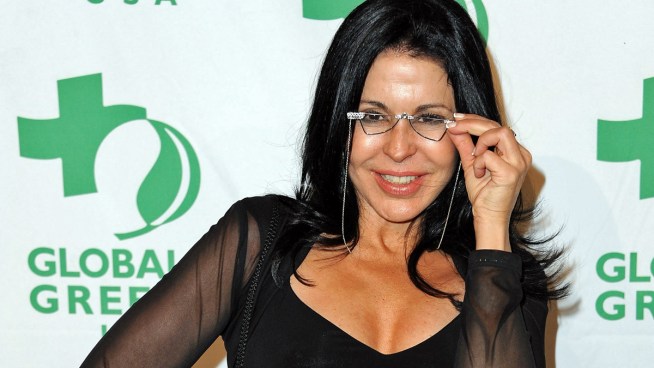 Allen Berezovsky/Getty
Maria Conchita Alonso arrives at the Global Green USA's 9th Annual Pre-Oscar Party at Avalon in Hollywood, California, in this 2012 file photo. (Photo by Allen Berezovsky/Getty Images)
San Francisco can stand a lot, but it cannot abide a Tea Party member.
An uproar over Venezuela-born actress Maria Conchita Alonso's support for a Tea Party candidate has led the 56-year-old thespian to depart the San Francisco production of "The Vagina Monologues," according to reports.
Alonso was to star in a Spanish-language version of the popular show until it came out that she supports California gubernatorial candidate Tim Donnelly.
Donnelly, a Tea Party sympathizer, also runs a Minuteman militia-like group that patrols the border.
Alonso quit the show over threats, according to the San Jose Mercury News -- which noted that she once "got in a tussle" with famously lefty actor Sean Penn over his love for Hugo Chavez.