Netflix to Stream Its Service Across the Pond
Los Gatos-based company offers few details of new expanded service.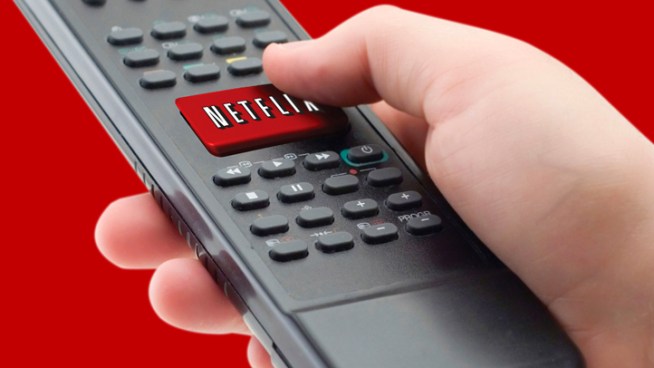 AP
Netflix says it will expand its movie-streaming business to Ireland and the United Kingdom within the next year.
For all its recent troubles, Netflix is moving on with its business.
The Los Gatos-based video-rental company is expanding its streaming service to Ireland and the United Kingdom in the coming year.
The expansion won't necessarily resemble what American subscribers have gotten used to. The company did not reveal how much service would cost across the pond or what content would be available.
Licensing agreements could limit what Netflix may be able to offer.
The company recently angered its once loyal customer base when it said it would raised prices for its combined streaming and mail-in service.
With several of its original contracts with Hollywood producers ending, Netflix has been forced to spend more on new contracts.