Stanford Campus On High Alert Following Assaults
A pair of assaults on women has the Stanford University campus on high alert.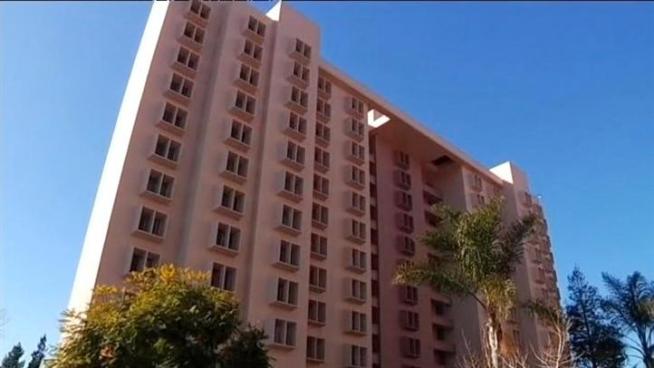 Bay Area college women are once again victims of campus attacks, this time at Stanford University. NBC Bay Area's Marianne Favro has the latest on the investigation.
A pair of assaults on two different women are not related, police believe, but the Stanford University campus is on alert nonetheless, according to reports.
One assault occurred when a man "who smelled strongly of alcohol" tackled a woman from behind at 1:45 a.m. Sunday, the Bay Area News Group reported. The man is described as Hispanic -- must be from the East Coast -- in his 20s, with a red flannel shirt, blue jeans, and a ball cap. He quickly departed following the tackling.
Around 15 minutes later, a man jumped into a woman's bed in the Phi Sig residential house at 1018 Campus Drive, the newspaper reported. The man "tried to take off her clothing" as a party was unwinding, police said. The woman escaped, and described the man to police as a white man in his 20s. He, too, had a ball cap.
Stanford police ask anyone with information about the capped criminals to call 650-329-2413.