Fiorina: Fed Stimulus Program Is a Failure
Thursday, Jul 1, 2010 | Updated 6:45 AM PDT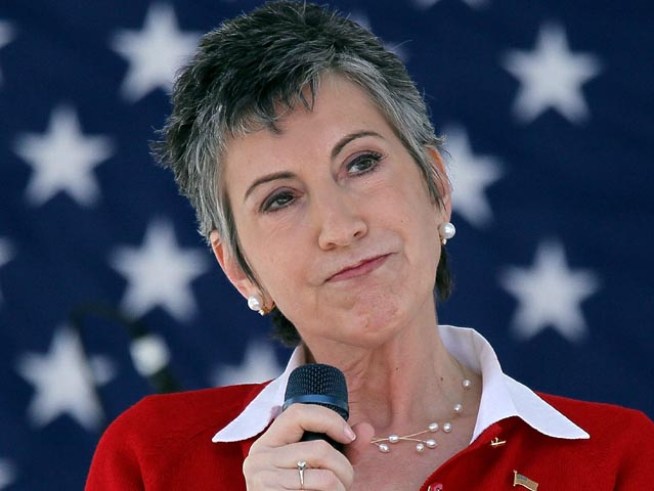 Getty Images
April 15, 2010: Republican candidate for U.S. Senate and former HP CEO Carly Fiorina speaks at the 2010 Tax Day Tea Party in Pleasanton, Calif.
Republican Senate candidate Carly Fiorina is maintaining the federal government's $862 billion stimulus package did little for job-creation.
The former chief executive of Hewlett-Packard Co., tells ABC's "Good Morning America," she believes the Obama administration's stimulus policy has been a failure and that it must work harder to ease double-digit unemployment.
Fiorina is challenging incumbent Democratic Sen. Barbara Boxer in a state with 12.4 percent unemployment. Fiorina said Friday that passing stimulus legislation "isn't the way to create jobs."
Federal data analyzed by The Associated Press show that Hewlett-Packard, which Fiorina ran from 1999-2005, has been paid $22.5 million so far in stimulus money distributed to cities, school districts, hospitals and universities across the country.