Nate Clements: I'd Do the Same Thing Again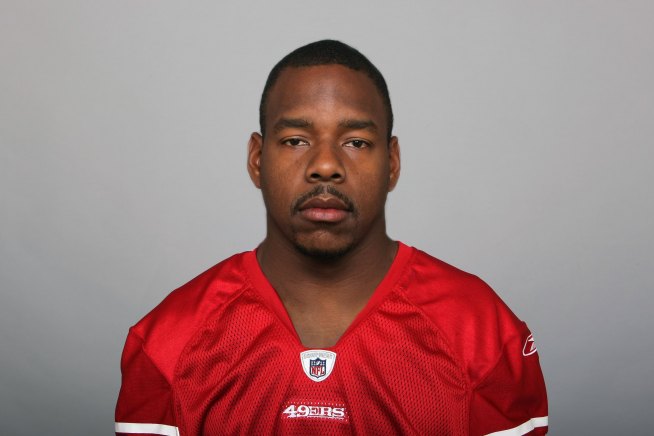 NFL
SAN FRANCISCO - 2009: Nate Clements of the San Francisco 49ers poses for his 2009 NFL headshot at photo day in San Francisco, California. (Photo by NFL Photos)
Nate Clements' 22nd career interception is one he'd surely rather forget.
The San Francisco 49ers carelessly fumbled that interception while trying to direct Clements' blockers, allowing the Falcons to steal one for a 16-14 49ers loss.
Clements was named "Goat of the Week" in Sports Illustrated's "Monday Morning Quarterback" column, and no one was yelling "F*** Yeah!" in the 49ers' post-game locker room.
But Clements has no regrets. And he vowed that next time he intercepts a ball with his team leading by less than a field goal inside the two-minute warning, he'll stay upright and dash for the end zone again.
It could be worse, Nate Clements. You could be the New York Giants' Ahmad Bradshaw, who last night fumbled when he was watching himself run on the stadium video screen.