Oakland Jury Hands Oracle $1.3 Billion
Closely watched trial comes to a close.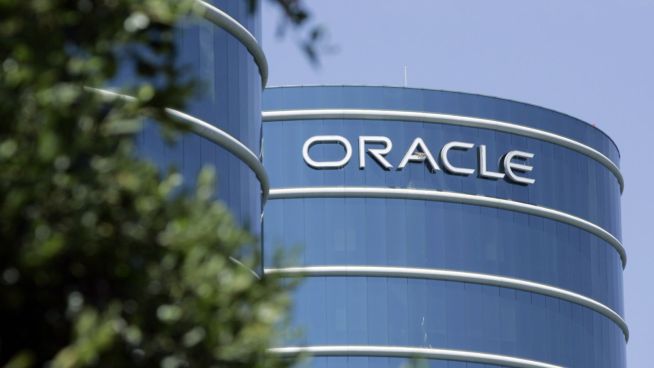 AP
FILE - In this June 26, 2007 file photo, the exterior of Oracle Corp. headquarters in Redwood City, Calif. is seen. Oracle Corp. on Monday, April 20, 2009 snapped up computer server and software maker Sun Microsystems Inc. for $7.4 billion, pouncing on an opportunity that opened up after rival IBM Corp. abandoned an earlier bid to buy one of Silicon Valley's best known, and most troubled companies. (AP Photo/Paul Sakuma, file)
A federal jury in Oakland handed Larry Ellison's company a mega legal victory today when it ordered SAP to pay Oracle $1.3 billion.
The jury sided with Oracle in a copyright infringement case that accused SAP of stealing customer support documents and software in a scheme to steal customers.
The trial stretched across four weeks. Deliberation took less than a day.
Although its a win for Oracle, the Associated Press points out the company had been demanding double the $1.3B figure.
SAP admitted that a subsidiary stole the documents, but claimed it owed something in the realm of $40 million.
The trial featured famed lawyer David Boies representing Oracle. Following the verdict he told reporters this is "by far" the largest penalty they have seen in a copyright infringement case.
"We had the facts and we had the law," Boies told the Mercury News. "I think the jury reached a verdict that was compelled by the facts and the law."
Market Watch posted a statement from an SAP spokesman that said, "We are, of course, disappointed by this verdict and will pursue all available options, including post-trial motions and appeal if necessary."