Wednesday, Sep 9, 2009 | Updated 4:57 PM PDT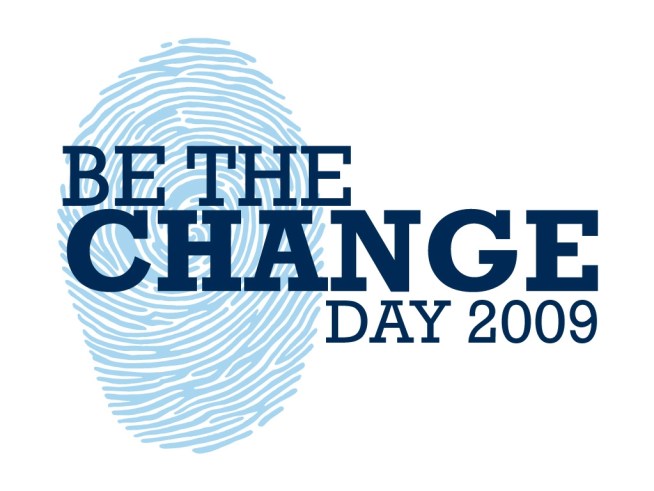 HandsOn Bay Area presents Be the Change Day 2009, one of the largest days of volunteering in the Bay Area. Join 1,200+ volunteers and be the change you want to see in your community.
On Be the Change Day, volunteers will help Resource Area For Teaching (RAFT), an organization that provides Bay Area teachers and community groups with learning materials to enhance math, science, and art studies. Join us at RAFT's warehouse for a fun time sorting books, toys and stickers, plus creating learning kits from donated materials. Volunteers may also greet teachers who are shopping and give simple demonstrations of the projects.
Project Details:
Date: October 3, 2009
Time: 9:00 am - 1:00 pm
Location: 1160 Kern Ave. Sunnyvale, CA 94087
Items to Bring:
Comfortable Clothing
Meals Provided:
No
Beverages Provided:
Water
Additional Fees:
Minimum $25 donation requested for limited-edition event t-shirt
Parking Available:
Yes
More Info:
www.bethechangeday.org
Note:
We will be videotaping the event for news and promotional purposes