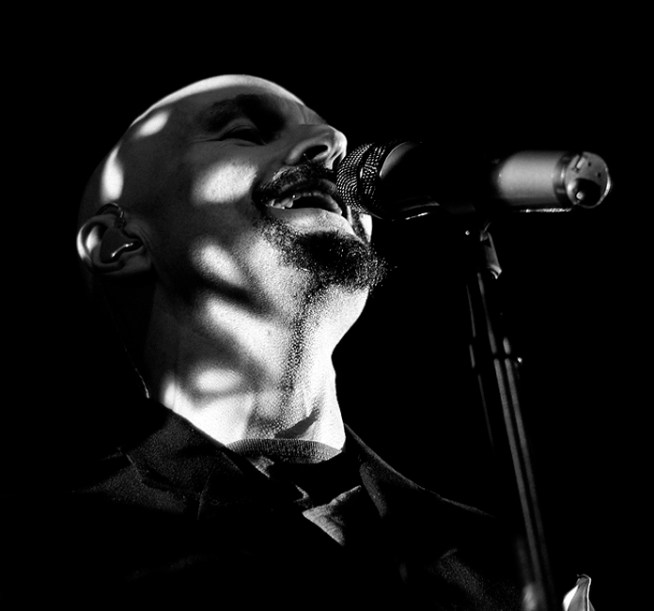 James will play the Regency Ballroom tonight. Photo: MATTHEWDAVIDLPHOTOS on Flickr
The walls of the Regency Ballroom are sure to be on fire with passionate sounds as James -- remember these guys? -- return to San Francisco to perform. The British rockers have had more hits than just their 90s hit "Laid," especially in Europe, where they have quite a following. Back in the states, they have plenty of fans who remember them and snap up their album. Tonight they will play the Regency at 8 to push their first album in seven year. Tickets are still available.
If 90s modern rock is not classical enough for you, you can enjoy one of the greatest musical periods in history. The St. James Episcopal Church will host a concert by some of the greatest artists of the Baroque period, including Bach and Vivaldi. The music will be performed by the Albany Consort, which has been performing for 37 years.