Oakland Institution Gets Another Handout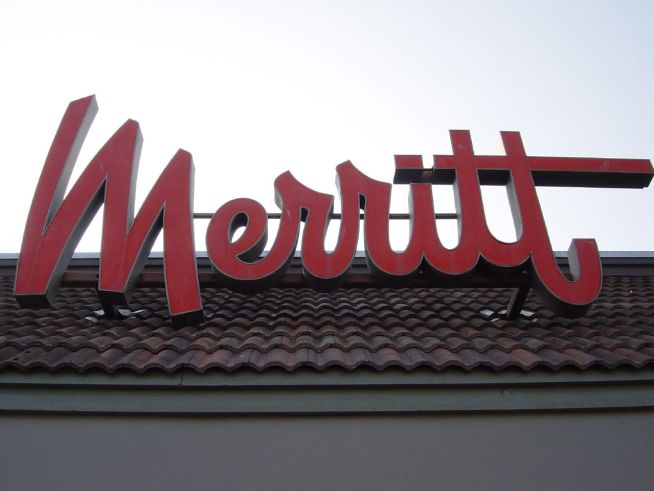 Merritt Bakery is in trouble.
Deciding whether to honor perfection was not the only thing on the mind of Oakland City Council members.
The city's top brass also was deciding whether to pull $150,000 out of Oakland's shallow coffers to bailout the iconic Merritt Restaurant & Bakery.
Mayor Ron Dellums campaigned hard for the 58-year-old bakery and sit down diner, with more than $800,000 in debut, to receive the loan to protect its 55 employees.
Five council members voted to approve the loan Tuesday night out of the city's redevelopment fund instead of its general fund. But two others voted against it the loan because they said the bakery lacked a plan to get themselves out of financial dire straits.
This after the city hired a consultant for $14,500 to determine if the business was still viable earlier this year. The loan is also Oakland's second to the bakery in as many years. Last year council members approved a $162,000 bailout.