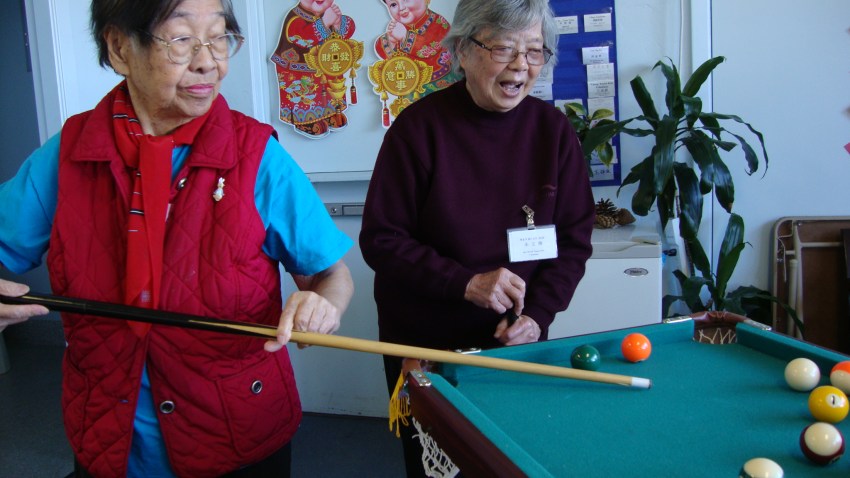 What: The Day Break Adult day care centers in South San Jose and Sunnyvale provide a safe environment for dependent seniors so that their family caregivers can get a much-needed break. Volunteers help the seniors engage in recreational activities (arts & crafts, reminiscence activities, games & puzzles, etc.) to stimulate cognitive and social skills; physical activities such as exercise and yoga to maintain physical functioning; and social interaction amongst peers to reduce seniors' isolation. Volunteers are encouraged share their unique talents with the group.
When: Centers are open Monday-Friday from 9AM-3PM (San Jose), Monday-Friday 8AM-6PM (Sunnyvale). Flexible volunteer times and days
Where: Day Break (San Jose) - 5111 San Felipe Road, San Jose, CA 95135
Day Break (Sunnyvale) - 535 Old San Francisco Rd, Sunnyvale, CA 94086
Contacts: San Jose- jbalanga@CatholicCharitiesSCC.org
Sunnyvale- aandonian@CatholicCharitiesSCC.org
Requirements: Volunteers will need to fill out a volunteer application before service. All long term volunteers are required to undergo a background/fingerprinting check and a TB test to volunteer on a regular basis.
Minimum Age: 14