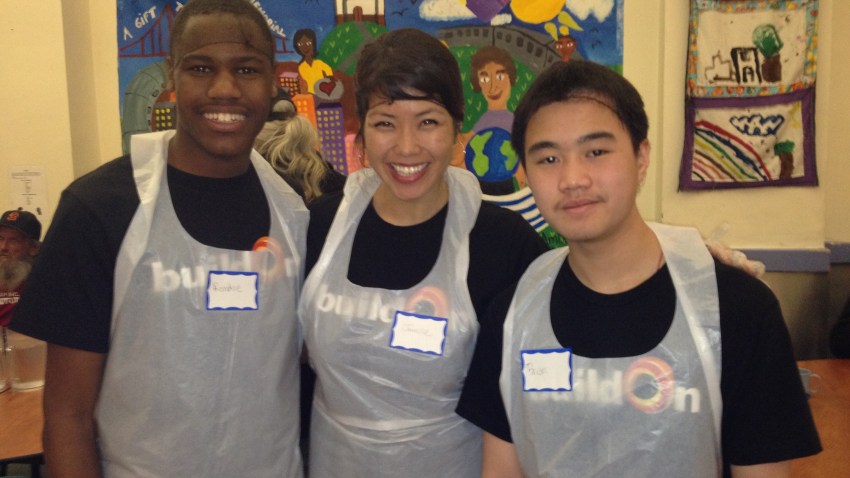 Free Meals Program Volunteering on Memorial Day. This volunteer opportunity is part of a program providing almost 1,000,000 nutritious meals in the San Francisco Tenderloin every year. The morning of Memorial Day is an especially valuable time to come and volunteer and one that can work well for people who have that day free from work.
When: May 28, 7AM-9AM
Where: 330 Ellis St., San Francisco, CA 94102
Special Conditions: Persons with disabilities are also encouraged to come. Please let us know beforehand if they need any accomodations.
Recommended Dress: Casual dress with closed toed shoes and please no tank tops
Age Requirement: Minimum age for most shifts is 12 years old
Restrictions: None, though this project does have an open sign up so volunteers are encouraged to sign up soon
Recommended Supplies: None
Maximum Number of Volunteers: 25