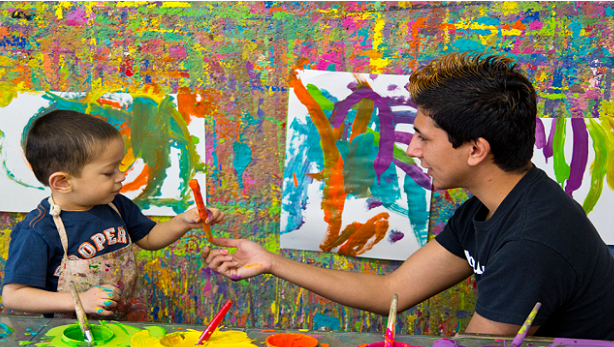 BuildOn is on a mission to break the cycle of poverty, illiteracy, and low expectations through service and education. So far, they have built over 500 schools globally, and will continue to grow this number. At the 10th annual BuildOn Dinner, you can help continue the celebration while enjoying an unforgettable evening. They expect over 500 people to attend this event, so buy your tickets while they're still available.

WHEN: Friday, May 3rd 2013

TIME: 6:00pm cocktails and silent auction, 7:45pm dinner

WHERE: Westin St. Francis, 335 Powell Street, San Francisco

Diane Dywer from NBC Bay Area will be the Mistress of Ceremonies, and there will be an after part a Michael Mina Clock Bar. To register for this event, click here.