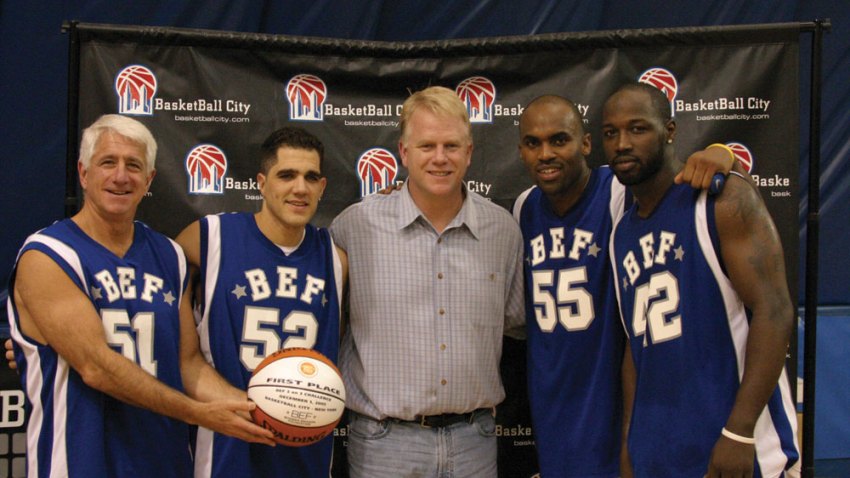 Boomer Esiason Foundation Volunteer Jerry Cahill created the You Cannot Fail Program to challenge people to discover their own heroism, embrace the ups and downs of their life's journey, make a difference by sharing that journey with others, and celebrate the stories that make them unique. Exceptional student-athletes with cystic fibrosis will be honored. Applicants to this scholarship don't let the disease get in their way of living lives filled with purpose, passion, optimism, and courage. One male and one female student will be awarded $5,000 annually.

WHEN: Application Deadline - April 18th 2013

APPLICANT REQUIREMENTS:

Must have cystic fibrosis

Must have completed at least one semester of undergraduate course work

Must demonstrate that they go "above and beyong" in everything they do

Have outstanding characters, leadership, and service to the community

Must demonstrate a need for fincial assistance

More information about the scholarship and requirements can be found on their website.