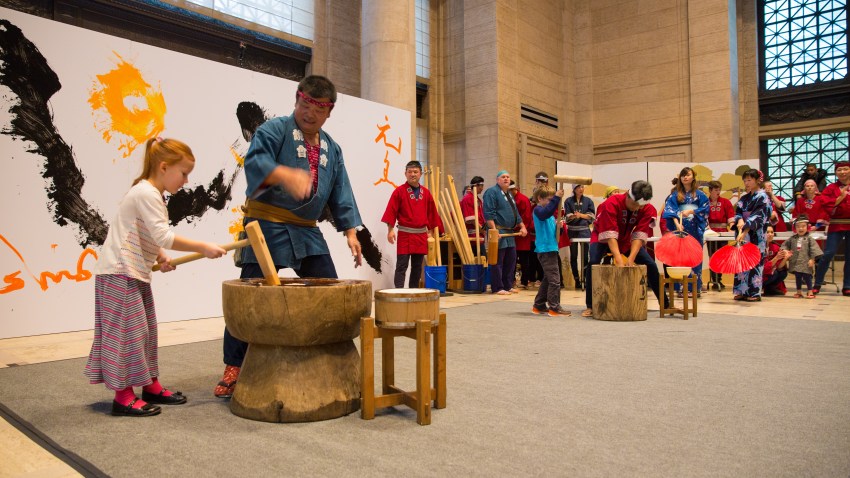 Celebrate the Japanese New Year with the heart-pulsating, floor-shaking fun of omochitsuki- the traditional pounding of rice into sweet mochi cakes.
The new year celebration will also feature lively music and traditional Japanese dance and attire as well as the chance to paint a Year of the Boar netsuke, or charm, and fold paper cranes for luck and prosperity in the new year.
For more information, please click here.
WHEN: Saturday, January 12, 2019, 11 a.m. - 2 p.m.
WHERE: Asian Art Museum of San Francisco, 200 Larkin Street, San Francisco