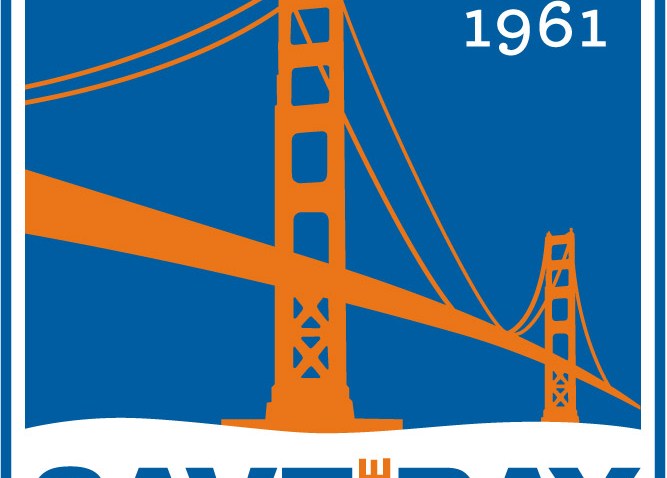 Be a part of something big: Join Save The Bay and participate in this exciting, state-wide day of cleaning up the coast! Started in 1985, this event has prompted Californians to remove a total of more than 12 million pounds of trash from our state's shorelines, according to the National Park Service.
In partnership with REI and the East Bay Regional Park District.
Due to the sensitive nature of the restoration site, space is limited and RSVP is requested. You must fill out the online registration form below to register yourself or a group of 10 people or less.
If you need more information about this or other events or if you would like to sign up a group larger than 10 people please contact Alexis Fedele at (510) 463-6809 or email bayevents@saveSFbay.org.
No experience necessary. Gloves, tools and instruction provided. Each event is led by Save The Bay staff certified in first aid and CPR.
For more information, click here
When: September 20, 2014
Where: MLK Jr. Shoreline in Oakland or
Coyote Creek in San Jose
Time: 9:00 AM to 12:00 PM