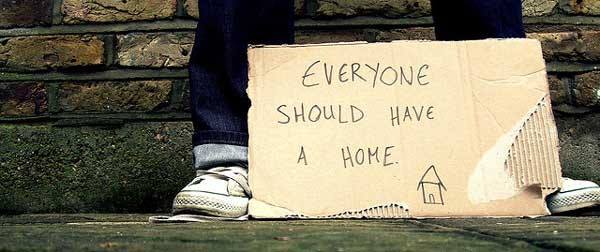 The Winter Faith Collaborative is an interfaith movement that was formed to share ideas and advocate for the homeless community. There are over 40 faith communities across San Jose with the collective aim to serve and shelter those in the houseless community who are living outdoors this winter season. Volunteer today to help save a life.
If you would like to make a financial donation or volunteer, please click here.
If you have any questions, need help arranging your donation or any other contribution, please contact winterfaithcollaborative@gmail.com or call (408) 345-5351.