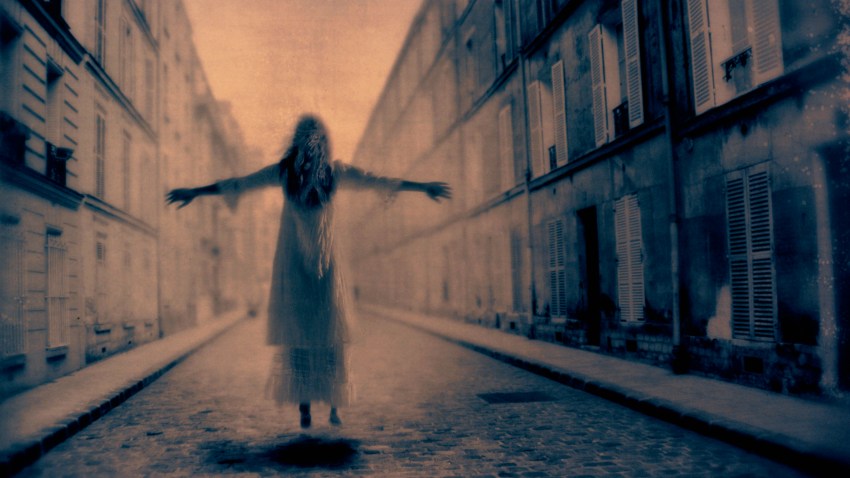 If you haven't heard by now, the Giants are in the World Series -- and they're leading it 2-0. The Giants take on the Texas Rangers in Texas Saturday for Game 3. Don't miss a minute of the action! Stay on top of it all with nbcbayarea.com.

Have a hands-on Halloween at the Exploratorium in San Francisco. Everyone turns into a kid when they put on a costume and guests will fit right in with Bugs Bunny, Felix the Cat, Mickey Mouse and other special characters at the museum for the spooky party. The Creature Feature fun starts Sunday at noon.

Join in on a Halloween Party with the Creepshow at 924 Gilman in Berkeley. Just $12 gets you in the door for Unko Atama, Emily's Army, Dirty Filthy Mugs and Limnus. The show is for all ages and starts at 5 p.m.